Teachers' Day
Teachers' Day
The purpose of teaching the teacher's festival is to affirm the teacher's contribution to the cause of education. In modern Chinese history, different dates have been used many times as Teacher's Day. It was not until the ninth meeting of the Sixth National People's Congress Standing Committee passed the State Council's proposal to establish Teachers' Day in 1985 that September 10, 1985 was the first Teacher's Day in China. In January 1985, the Standing Committee of the National People's Congress passed this bill, declaring that September 10 each year is Teacher's Day. On September 10, 1985, President Li Xiannian issued a "Letter to Teachers across the Country", and grand celebrations were held across China. During Teachers' Day, 20 provinces and cities commended 11,871 provincial-level outstanding teachers collectives and individuals.
Method of celebration: Since Teachers' Day is not a traditional Chinese holiday, there will be different celebrations in different places every year, and there is no uniform and fixed form.
The government and schools have held a Teacher's Day celebration and commendation ceremony to award bonuses and certificates to teachers; organized school students, song and dance troupes, etc., to perform singing and dance performances for teachers; there are visits and condolences to teacher representatives, and the organization of new teachers for collective Oaths and other activities.
On the part of students, they spontaneously write their blessings on posters, greeting cards, and paintings through original participation, and post group photos and activity testimonials on personal spaces and Weibo to express their sincere blessings and heartfelt greetings to teachers.
In Hong Kong, on Teacher's Day (Teacher's Day), a ceremony is held to commend outstanding teachers, and greeting cards will be printed uniformly. Students can receive them for free and fill them out as gifts to teachers. Small gifts such as cards, flowers, and dolls are usually the most common gifts for Hong Kong students to express Teacher's Day blessings to teachers. The Hong Kong Teachers' Respect Sports Committee holds the "Teacher's Day Celebration and Commendation Ceremony" on September 10 each year. The student band will serve as the live accompaniment at the ceremony. Parents will sing to express their gratitude and respect to the teacher. Play touching story videos between teachers and students to reflect the feelings of teachers and students. In addition, the Respect Teachers Association also organized activities such as the "Teacher Recognition Program", "Teachers and Students Raising Seedlings" planting activities, essay competitions, greeting card design competitions, Hong Kong School Music and Recitation Festival Respect Teacher Cups .
Festival influence: The establishment of Teachers' Day signifies that teachers are respected by the whole society in China. This is because the work of teachers largely determines the future of China. Every year on Teacher's Day, teachers from all over China celebrate their holidays in different ways. Through selection and rewards, introduction of experience, help solve practical difficulties in salary, housing, medical treatment, etc., improve teaching conditions, etc., greatly enhancing the enthusiasm of teachers to engage in education.
Teacher, this sacred profession. Some people say that the teacher is the brightest Big Dipper in the sky, showing us the way forward; some people say that the teacher is the coolest spring in the mountains, watering our young saplings with fragrant nectar juice; some people say that the teacher is lush Ye Ye, with his powerful body and the flower bones that protect us in the future. On this special day, let us express our respect to the teacher!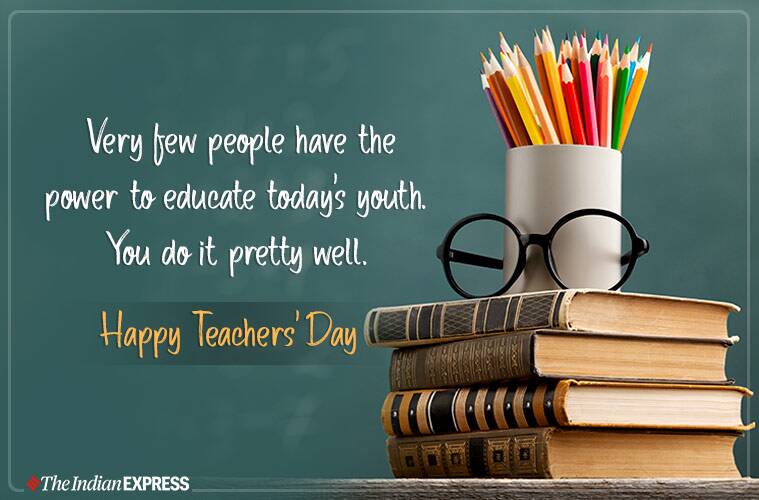 ---
Post time: Sep-04-2021